is an artisanal ice cream brand based
in New Zealand offering rich, creamy,
and organic ice cream made locally.
The packaging evokes a sense of nostalgia
by using a pattern made out of appropriate
ice cream ingredients inspired by the 90s
funky patterns.
The colours scheme consists of national
colours of New Zealand alongside the
yellow and green which all work together
to create a premium packaging design
with a New Zealand spirit.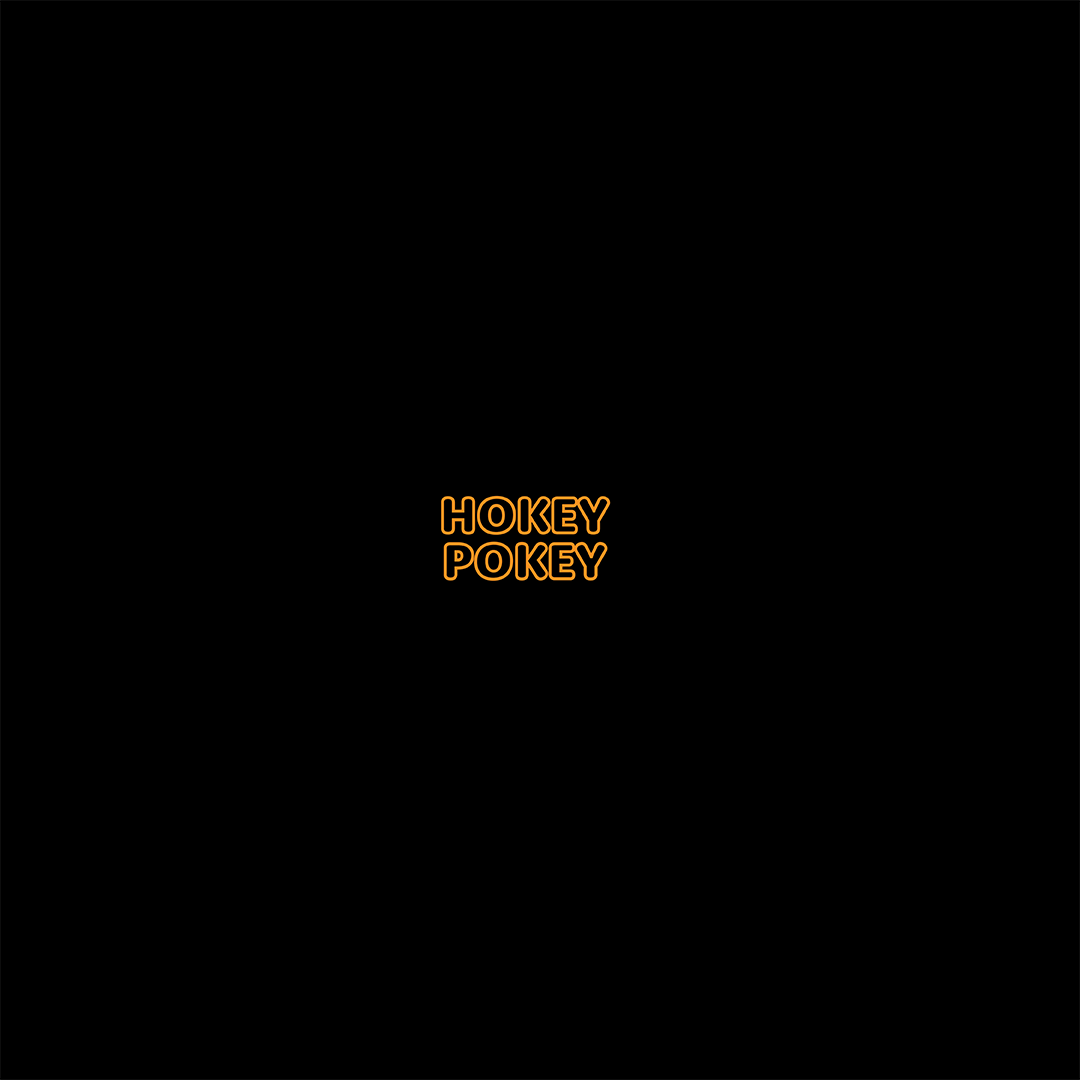 Disclaimer: This is concept work for a student brief